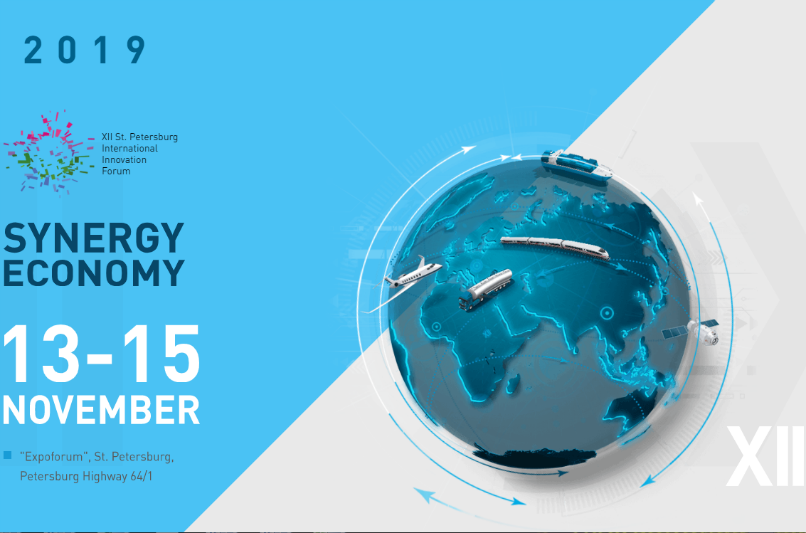 Event information:
DATE: 13 nov 2019 – 15 nov 2019
COMPLEX: EXPOFORUM
VENUE: congress halls
ORGANIZER: Government of St. Petersburg
EVENT TYPE: Forum
WEBSITE: https://spbinno.ru/en/
Key facts:
The largest congress and exhibition event of the North-West.
More than 10,000 specialists annually gather at the Forum site.
The event is organized by the The Committee for industrial policy, innovation and trade of St. Petersburg.