Design Studio Favorite Co.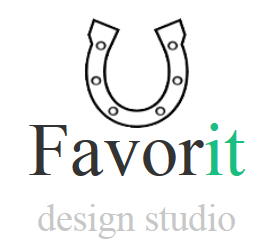 Design Studio Favorite Co. was established in 2009 based on Favorite Equestrian Club located near Moscow. Therefore, when producing our goods, we apply our experience in operating equestrian equipment we have worked out at our facility. Design Studio Favorite Co. operates its own production facility enabling us to carry out a full cycle production of equestrian equipment. Products manufactured by our company are recommended by Russian Equestrian Federation. Our goods are also used by a number of leading Russian equestrian clubs – Otrada Equestrian Club, Bittsa Equestrian Club, Maxima Stables Equestrian Club, Divny Equestrian Club, Ramensky Republican Hippodrome, Rus National Equestrian Park, Levadia Equestrian Club, Kartsevo Equestrian Club, Kavkaz Stud Farm, Kirov Stud Farm CJSC, Kazakhstan Federation of Modern Pentathlon.
We fulfilled advertising assembly orders for such companies as BMW, Jaguar,LAND ROVER and Hyundai Motor. We specialize in jump assemblies for show jumping and dressage arenas. We apply both modern materials and technologies (aluminum, different types of plastic and fabric) and classic ones (wood and plywood).