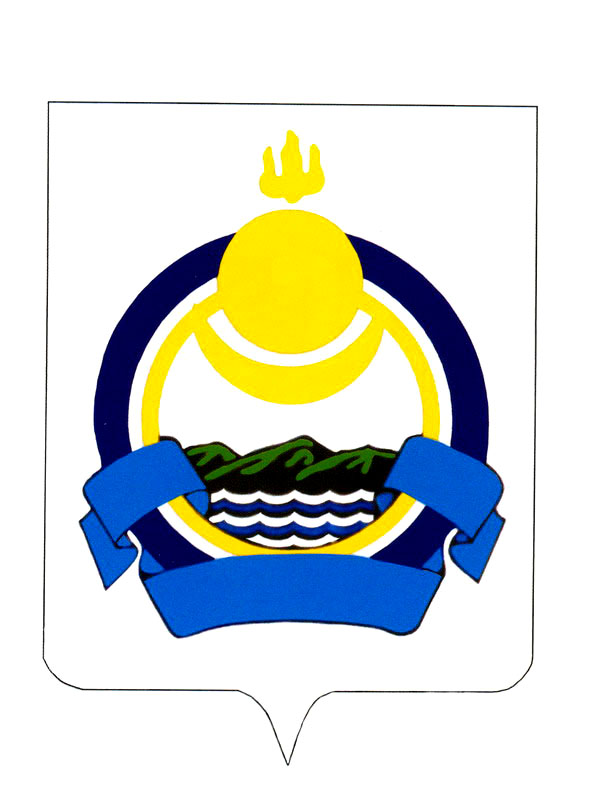 The Republic of Buryatia now is a region of dynamic development of industrial potential and favorable investment climate that makes it one of the most attractive regions of Russia.
In order to achieve the strategic goal of development of our Republic - that is improvement of living standards and quality of life of the population - we aim at creation of competitive economy, development and modernization of production, transport and social infrastructure, forming of large industrial infrastructure complexes. We create the Baikal Haven Tourism & Recreation Zone as well as regional zones of economicfavor.
Buryatia has all conditions for development of investment cooperation. These are its advantageous transport and geographic position in relation to domestic and foreign markets, rich and highly explored mineral resources base, vast tourism and recreation resources, strategic reserve of pure drinking water, and high scientific, labor and cultural potential.
The Republic of Buryatia is open for implementation of new significant economic and social projects. We are constantly working at arrangement of the most favorable, beneficial and comfortable conditions for business development and attraction of potential investors.
Official Investment Portal of the Republic of Buryatia