About Trade Representation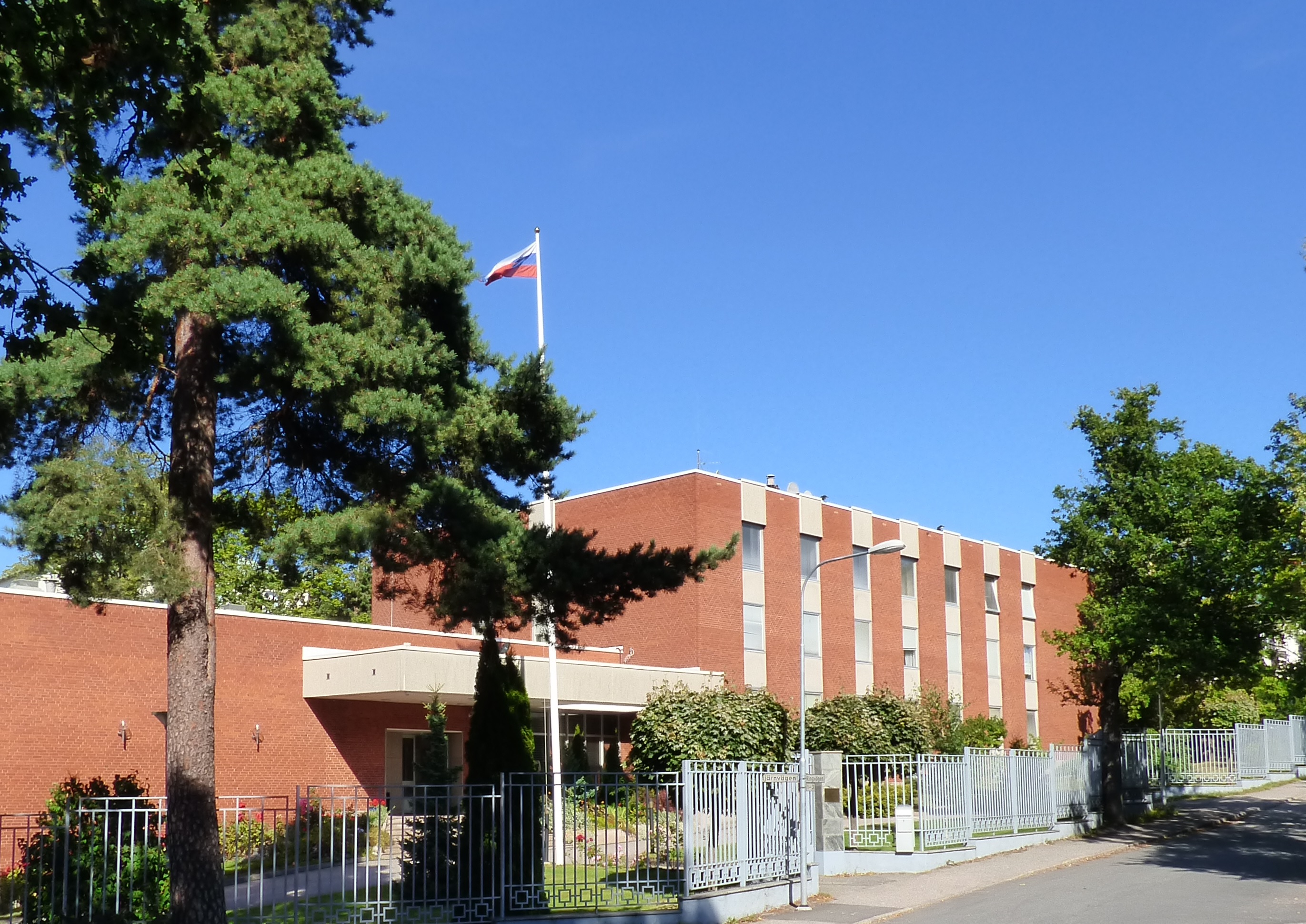 Trade representative of the Russian Federation in Sweden – Aleksandr Abramov
Trade Representation of the Russian Federation in Sweden represents the Russian Federation in all the matters which concern foreign trade and protection of its economic interests. It acts according to the Convention from October 8, 1927 between the USSR and Sweden about the legal statute of the Trade Representation in Sweden.
Trade Representation's major directions of activity include help for physical persons and legal entities of both countries in concluding business transactions in the fields of trade, science and technical cooperation and in developing regional cooperation and direct economic contacts. Trade Representation takes part in organizing economic cooperation between the regions of both Russia and Sweden, promoting Russian foreign trade participants' offers on supplying goods and services onto the Swedish market and planning seminars for Russian and Swedish economic partners. Trade Representation also performs analysis of the Swedish economy and its market in certain sectors aiming to discover further ways of developing mutual trade and investment cooperation.
By answering requests from Russian export-oriented firms, not only does Trade Representation provide necessary business information, but it also helps them carry out meetings and negotiations with Swedish business people. Trade Representation is ready to support permanent informational exchange and maintain co-work with every Russian and Swedish company, firm and business person who is interested in going into foreign markets and promoting business meetings and negotiations on the issues of broadening economic cooperation.