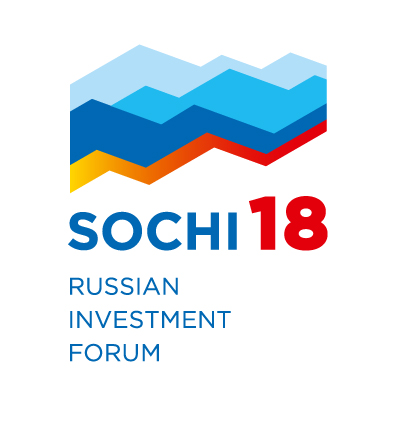 The Russian investment forum will take place in Sochi on February 15-16, 2018
The Russian investment forum is a traditional platform for presenting Russia's investment and economic potential. The Forum is held with the participation of the Prime Minister of the Russian Federation Dmitry Medvedev.
The Russian Investment Forum is being operated by the Roscongress Foundation.