VII Russian-Swedish Economic Forum 2017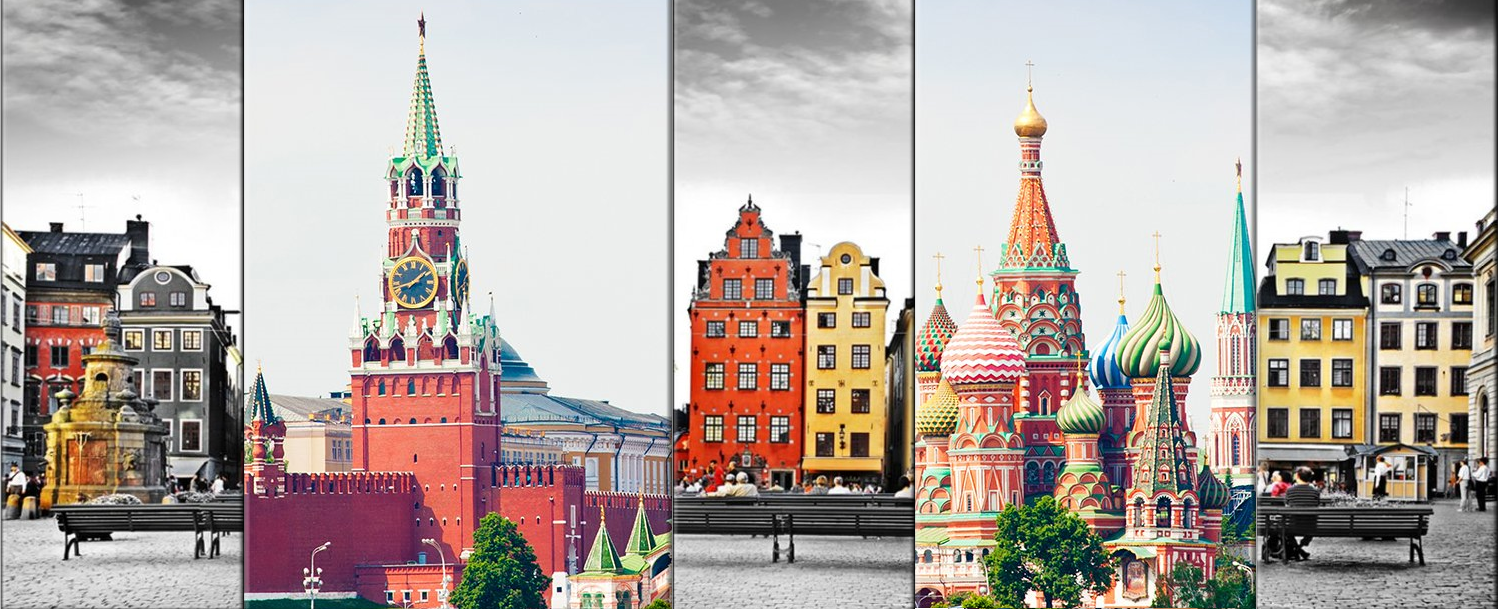 This year Trade Representation of the Russian Federation in Sweden celebrates its 90th anniversary and on November 23 holds the annual Russian-Swedish economic Forum.
The main goal of the Forum is promotion of successful and mutually beneficial development of the Russian-Swedish economic cooperation.
Traditionally, our Forum provides an opportunity for the Russian and Swedish participants to discuss current trends in bilateral trade, investment and technological cooperation, as well as to demonstrate the potential of Russian innovative and investment projects in order to establish direct contacts with potential Swedish partners.
The representatives of the Russian-Swedish Business Council, the Russian-Swedish Supervisory Committee on Trade and Economic Development, the Ministry for Foreign Affairs of Sweden, Russian and Swedish business communities and regions will take part in the Forum.
The main attention of the 7th Forum will be paid to the following fields of bilateral cooperation:
1) automotive industry;
2) shipbuilding;
3) building and construction.
The event will take place at Trade Representation of the Russian Federation in
Sweden in Stockholm on November 23, 2017. Online-registration will be opened soon on the website of Trade Representation (http://rysslandshandel.se).
 
If you have some questions, please contact as via email forum@rysslandshandel.se