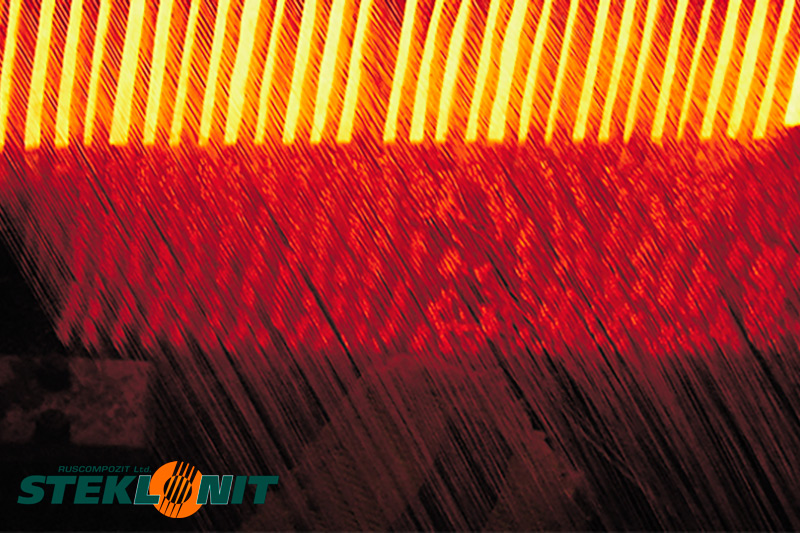 Region: Tver oblast
Branscher: Tillverkning av glasfiber
Produkter: byggnät, stomnät
Beskrivning:
Plant "STEKLONiT" is one of the leaders in the production of geosynthetic materials in our country. The first industrial batch of products was issued by the company in 1963, and it itself founded in 1961. Currently, the plant "STEKLONiT" are manufactured geocells are monofilament, fiberglass, multiaxial fabric, roofing and insulation materials, exterior fiberglass and many other types of fiberglass products.

Currently STEKLONiT JSC comprises two factories, STEKLONiT and Tverstekloplastik, outfitted with high-technology equipment, and Composite Solution, an R&D center. Through half-century of manufacturing experience combined with state-of-the-art technologies, the company manufactures high-quality products in line with breakthrough process engineering solutions.

STEKLONiT JSC is the leading Russian manufacturer of geosynthetic materials. The company manufactures geosynthetic products, innovative functional and construction materials forroad construction, defense industry complex, oil and gas industry, construction of buildings and facilities, railway construction, metallurgy and metalworking, vehicle and machine engineering, motor vehicles complex and many other industries. There is an international ISO 9001 quality management system implemented at the enterprises of STEKLONiT JSC. Products for road industry were certified at the EC market.
Adress: 45 Pashi Savelievoj str., Tver, 170039
Telefon: +7 347 293 76 28
E-post: export@steklonit.com
Hemsida: http://www.steklonit.com/en/