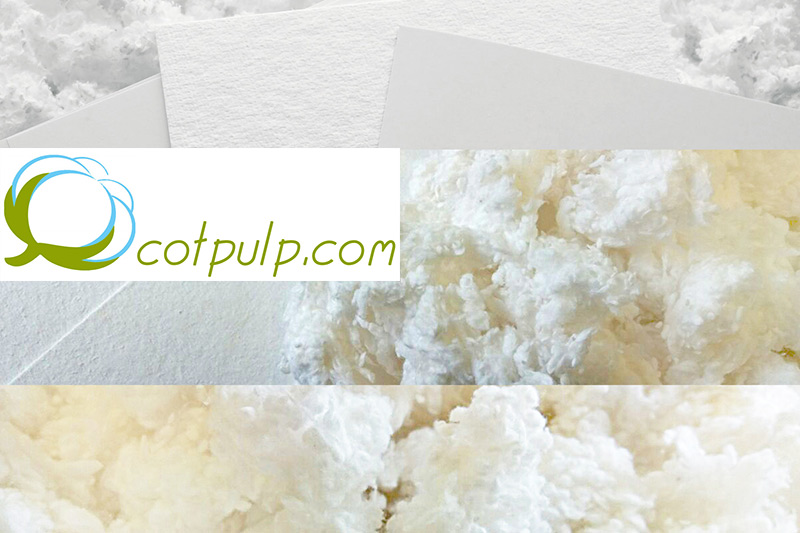 Region: Moskva och Moskva oblast
Branscher: Tillverkning av bomullsfibrer
Produkter: bomullsfibrer
Beskrivning:
The group of companies "MegPromTex" was founded in 2012 as a supplier of cotton linters from Central Asia to the Russia, CIS countries and China.
During the years of our successful work, our team has accumulated a huge experience of the export-import supplies, expanded the geography and the range. In 2015 the company entered the European market, immediately recommending itself as a reliable and responsible partner.
A wide range of products, offered by us on the market, includes cotton linters, bleached cotton fibers, loose (fluffy) and sheeted cotton cellulose (cotton linter pulp), as well as industrial nitrocellulose, sodium carboxymethylcellulose and moulding compounds.
We are the official dealer of the largest cotton linter pulp manufacturers of the Republic of Uzbekistan and the key partner of the leading manufacturers of sodium carboxymethylcellulose (Na-CMC), nitrocellulose and gunpowder, moulding compounds, special types of paper of Russia, CIS countries and Europe.
Modern technology, high-quality raw materials, compliance with all environmental requirements and norms, enable us to produce the product in accordance with modern international standards. The flexible manufacturing process makes it possible to take into account the individual requirements of all сustomers.
Our main task is to satisfy the needs of each customer, meeting all terms and volumes of shipment.
The main principles of our work are efficiency, responsibility, professionalism and individual approach.
Adress: 2G, Taldomskaya str., Moscow, 127486, Russia
Telefon: +7 968 615-29-79
E-post: sales@cotpulp.com
Hemsida: http://en.cotpulp.com/