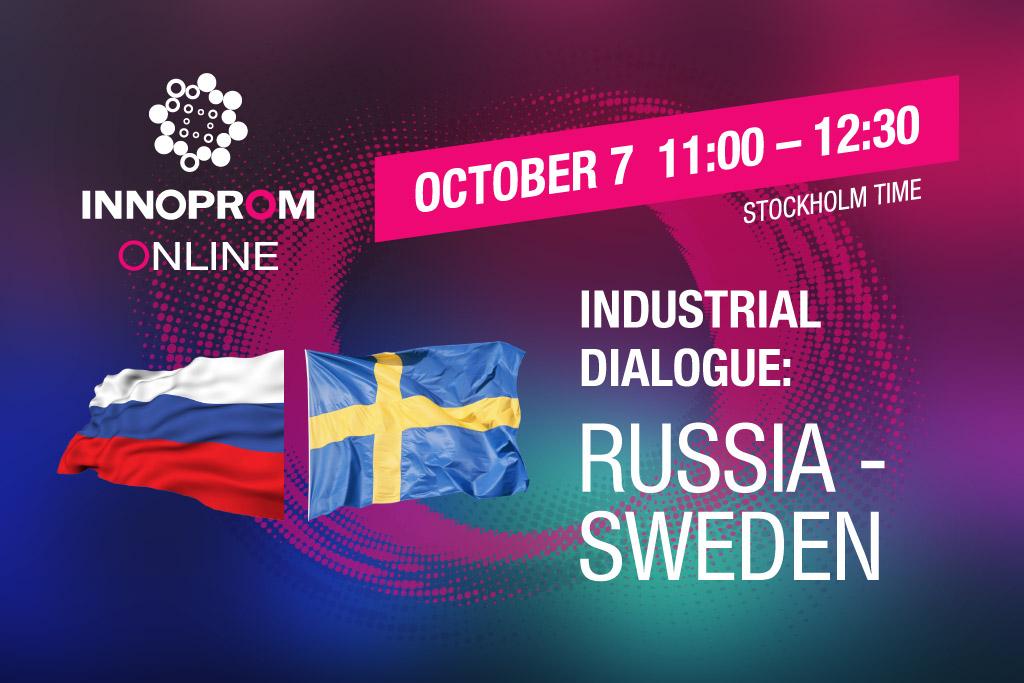 Heads of the largest Swedish companies – AB Volvo, Scania, IKEA, Sweco, Astra Zeneca, STFD AB took part in digital video conference Industrial Dialogue: Russia – Sweden, organized on October 7, 2020 by the Trade Representation of the Russian Federation in Sweden on the Innoprom On-line platform.
Together with representatives of Russian business circles, they discussed the prospects for industrial cooperation, the possibilities of developing cooperation, increasing mutual trade and implementation of innovative technologies worldwide.
During the dialogue, much attention was paid to achievements Sweden has in such important issues as sustainable development, green energy and electrification of industrial processes and transport. Russian companies RUSAL, Hevel Group of Companies, NPO Morsvyazavtomatika LLC, and SSI Engineering LLC got possibility within the dialogue to present to Swedish partners their capabilities and intentions in these fields.
Ms. Malena Mård, Ambassador of Sweden to the Russian Federation as well as Mr. Vladimir A. Dmitriev, Vice-President of the Chamber of Commerce and Industry of the Russian Federation, both addressed to the participants of the dialogue with a welcoming speech. The dialogue was moderated by the Trade Representative of the Russian Federation in Sweden Mr. Aleksandr V. Abramov.
Through various network platforms the dialogue was followed by 13 649 viewers, including 74% in the Russian Federation, 10% in Sweden, as well as in Germany, the USA and a number of other countries.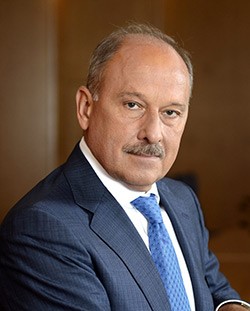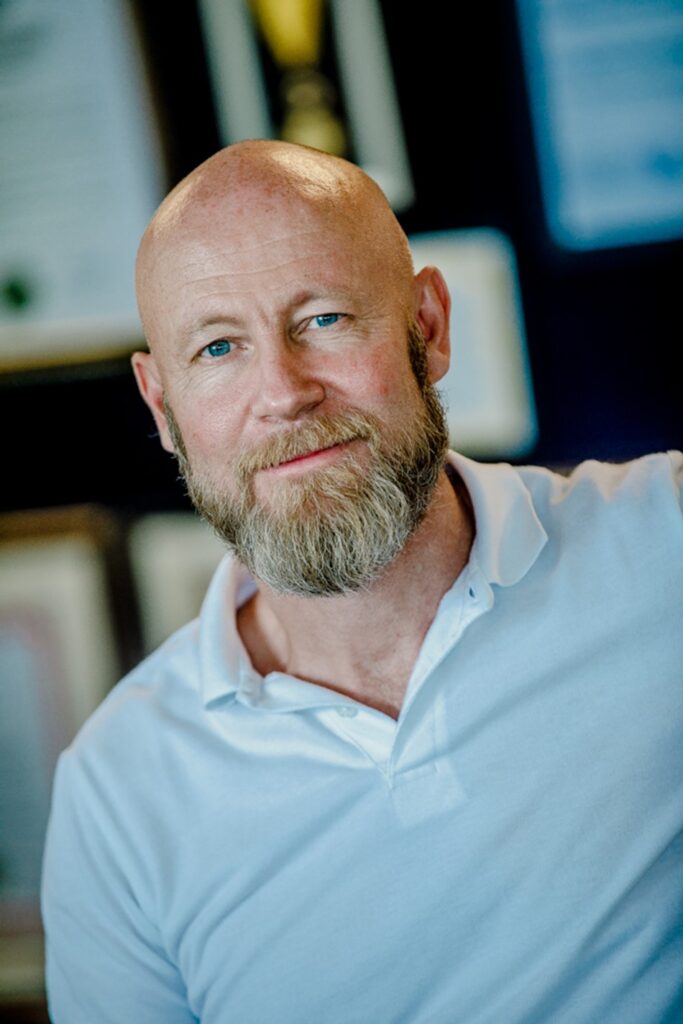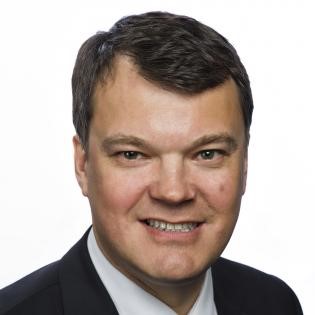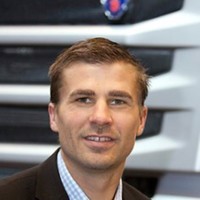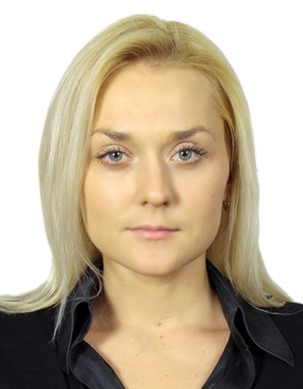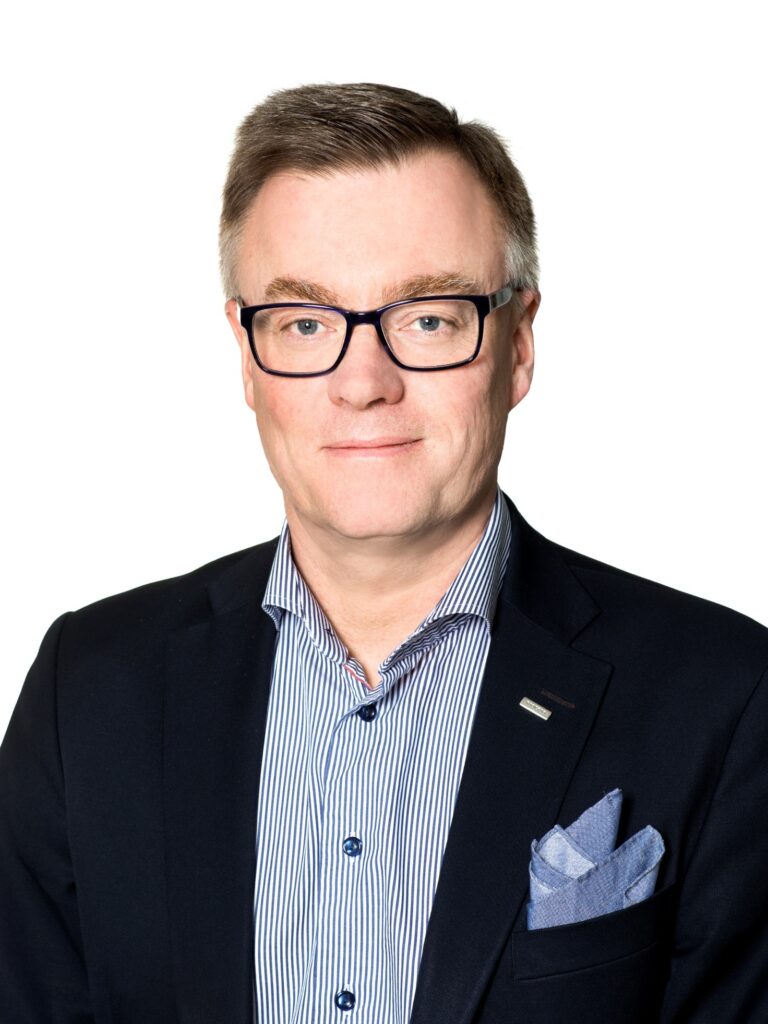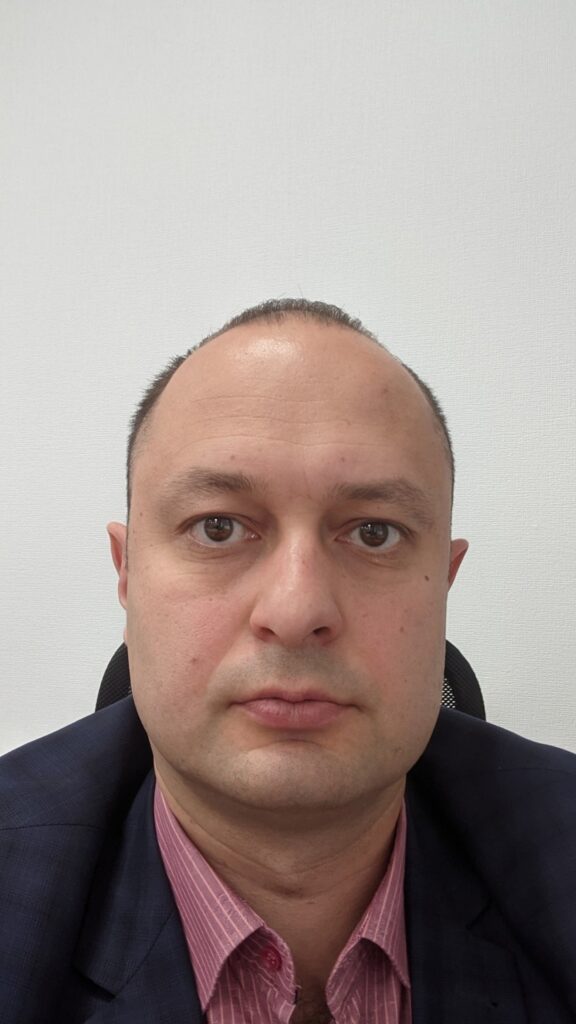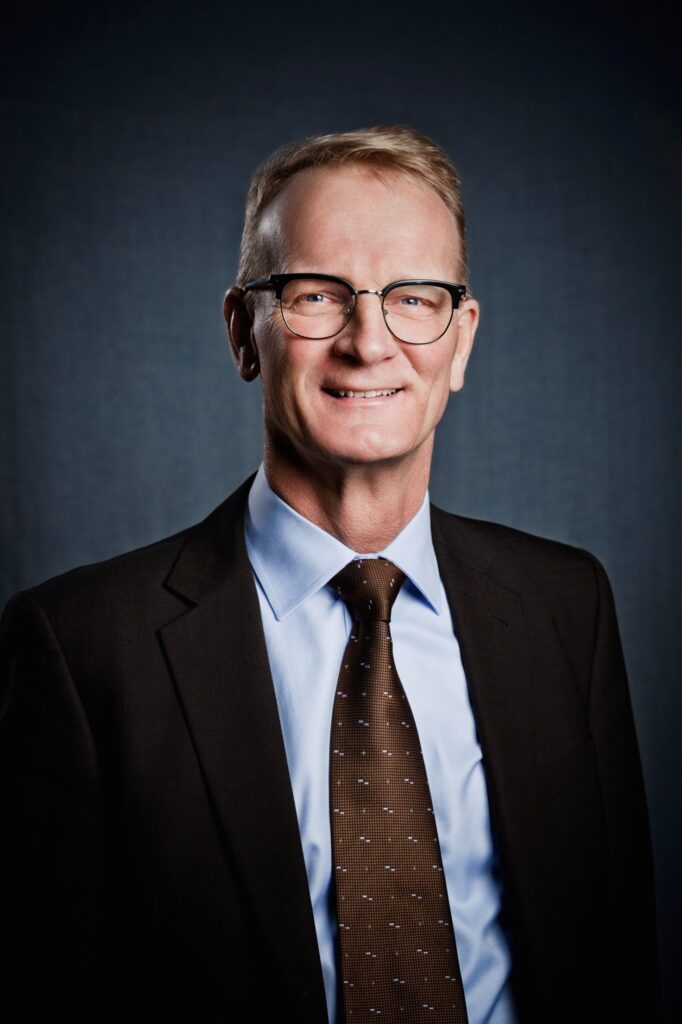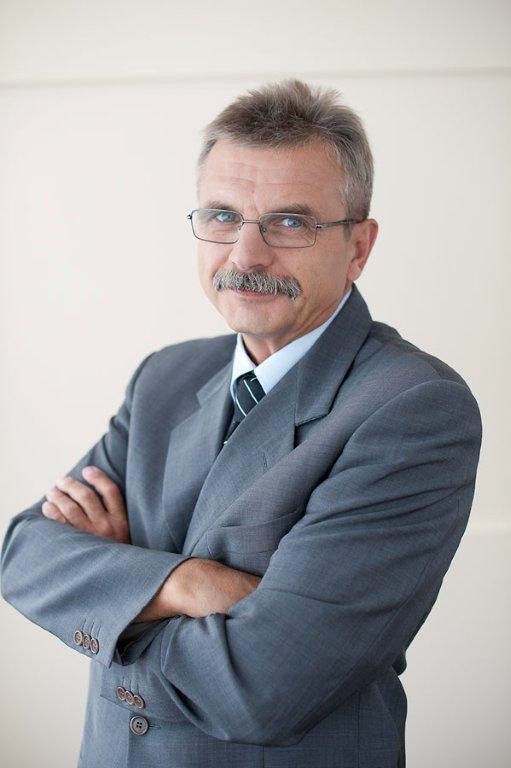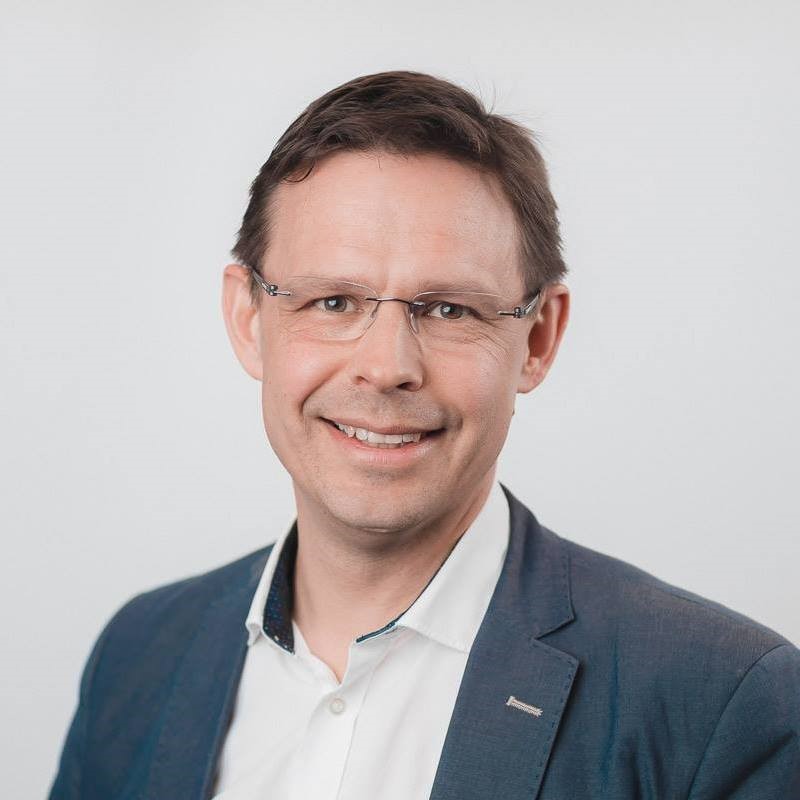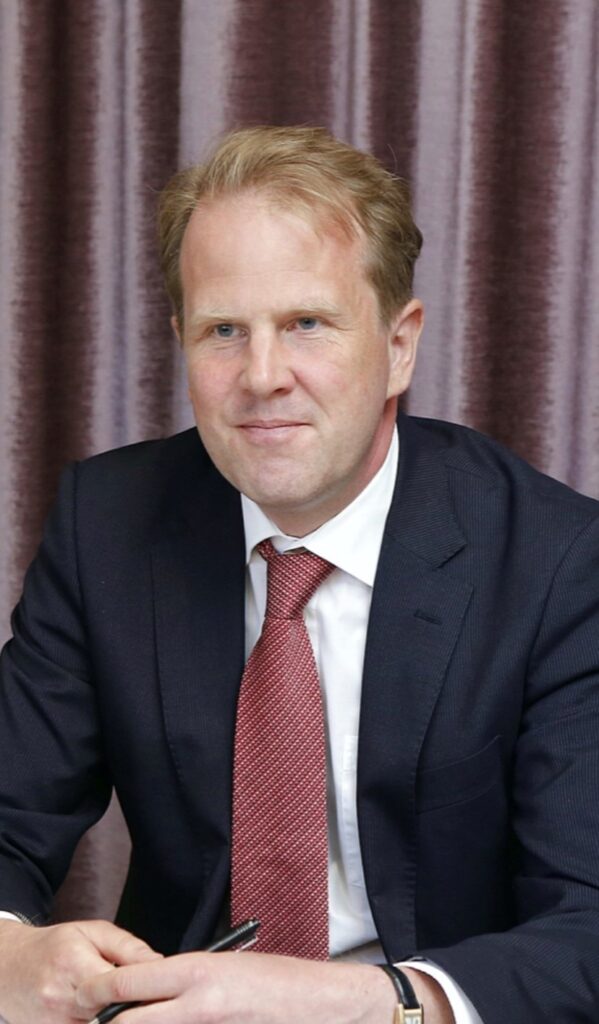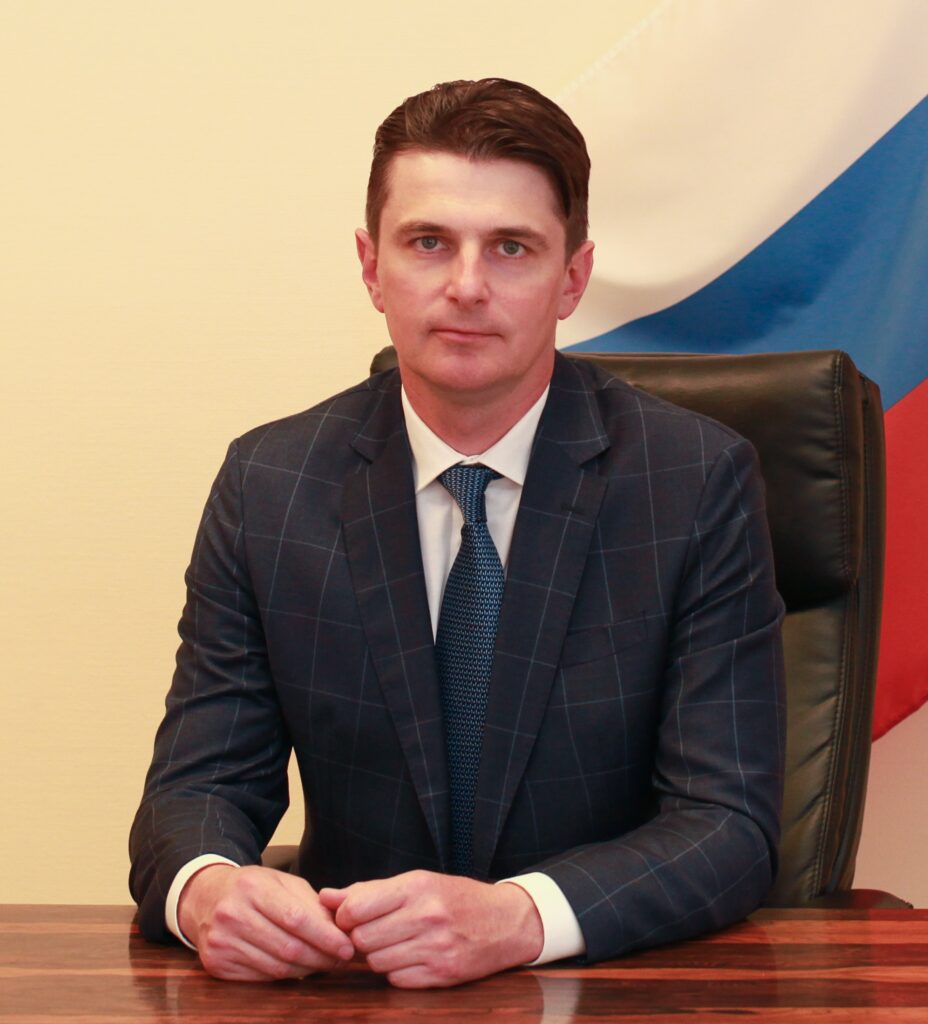 Detailed information about the held event is available at: