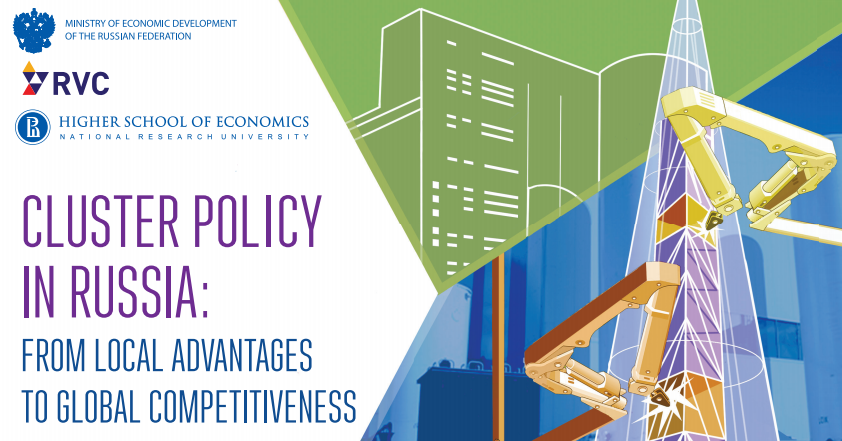 The report presents a review of the results achieved by the first ten years of cluster policy in Russia. It summarises the outcomes of three cluster support
programmes: for pilot innovation clusters, leading clusters, and industrial clusters. The programmes are analysed in terms of the selection process and geographic
distribution of their beneficiaries, key performance indicators, and areas of federal support.
The edition also offers a structured description of the leading clusters in the following categories: general information (mission, industry specialisation areas,
products and services, key members, contacts); activities of the cluster management organisation; success stories, and invitation to cooperation. Leading cluster
profiles have been designed in line with the European Cluster Collaboration Platform (ECCP) questionnaire.
The report is of practical interest to government agencies, cluster management organisations, companies, universities, research organisations, and to anyone else
interested in innovative, industrial and cluster policies.