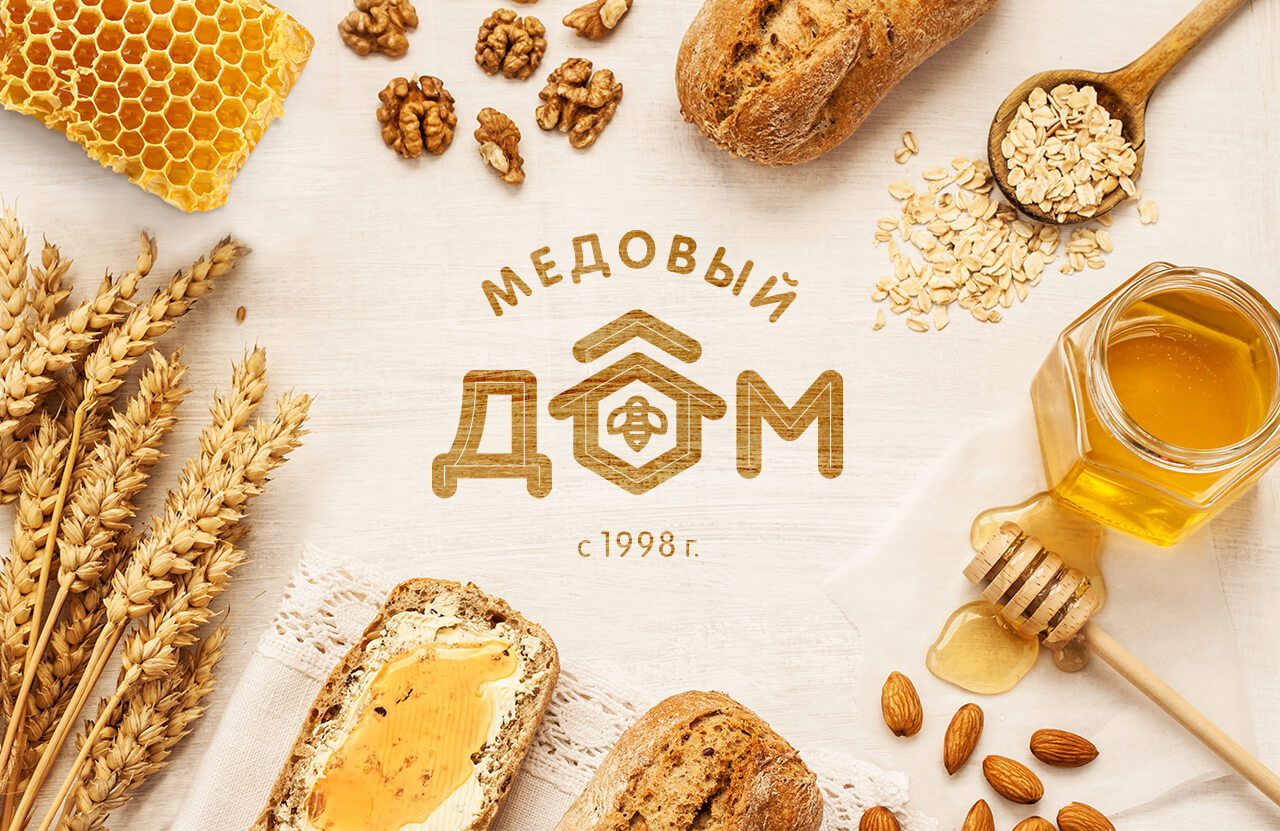 Region: Novgorod oblast
Branscher: Tillverkning av honung
Produkter: honung
Beskrivning:
The «HONEY HOUSE» company was founded in 1998 and is right now the largest supplier of packed honey in Russia.
Today, «HONEY HOUSE» has stable connections with suppliers of raw material from all over Russia. Our unique accumulated base of honey staple suppliers from different regions allows us to sustain and grow the production volumes of an assortment of products, while strict production control ensures our constantly high quality standards. The company has its own production complex outfitted with new equipment, which meets all the current technical and technological requirements.
The raw materials are always tested by supervisory authorities and the veterinary supervision service. Our production plant has its own laboratory which allows for additional control of the incoming staples, as well as extra quality assurance of the finished goods.
The work system, built upon many years of experience and a team of highly qualified professionals allow us to find a personal approach to each and every client. As a manufacturer, we can offer the best prices and the most convenient cooperation rameworks.
Adress: SALES DEPARTMENT: 194292, RUSSIA, ST. PETERSBURG, 6TH VERKHNY PEREULOK, 12, LIT.B, ROOM 40H. MANUFACTURE: 175012, RUSSIA, NOVGOROD REGION, BATETSKY DISTRICT, VILLAGE MOYKA, ZELENAYA STREET, 26.
Telefon: +7 (812) 677-18-82; +7 (812) 677-18-83; +7 (812) 677-18-84; +7 (812) 677-18-85
E-post: SECRETARY@MEDOVDOM.RU
Hemsida: http://www.medovdom.ru/en/
Ladda ner: