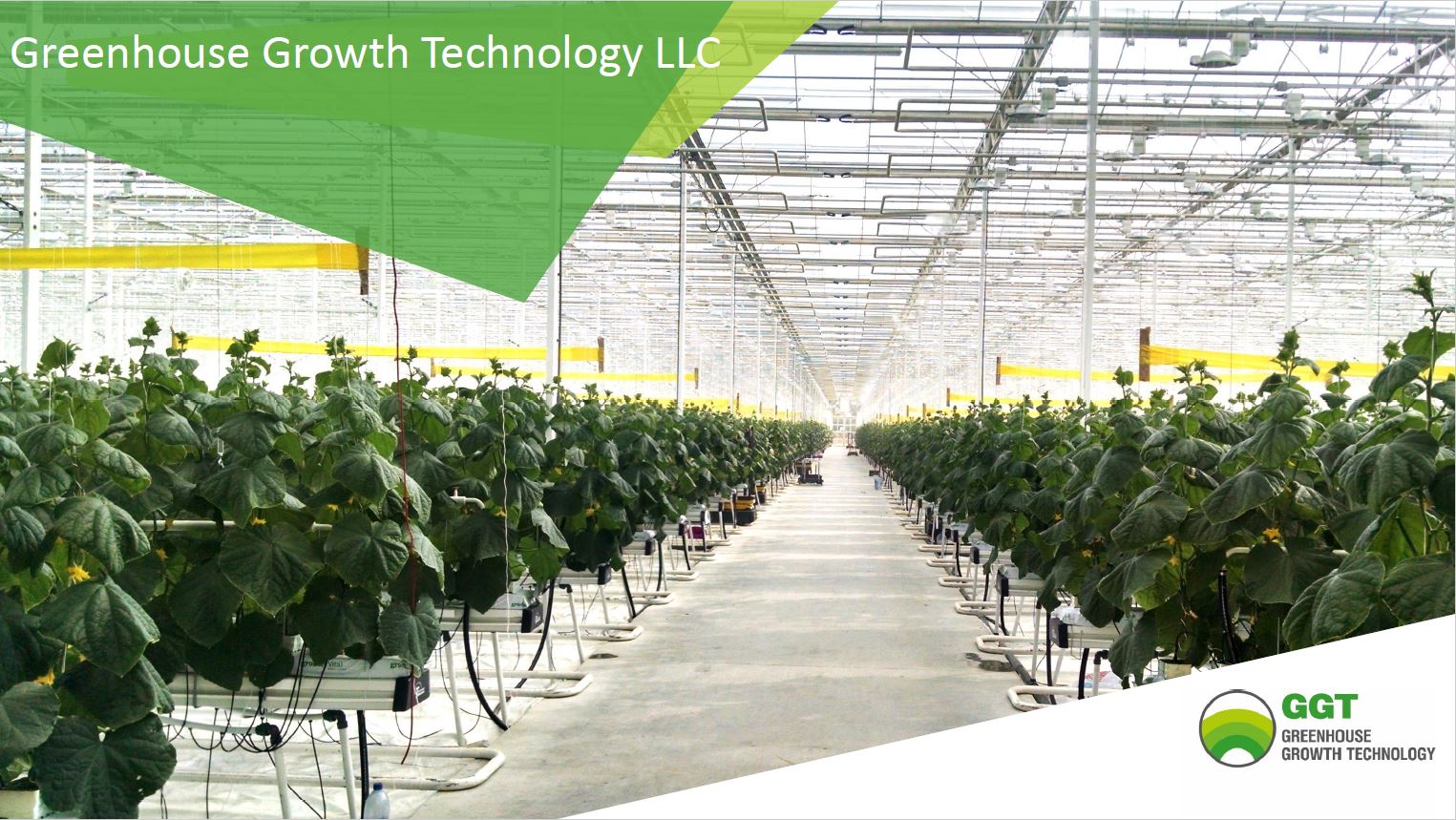 Region: Sankt Petersburg och Leningrad oblast
Branscher: Jordbruksvaror
Produkter: Färska Grönsaker
Beskrivning:
"Greenhouse Growth Technology" LLC (hereinafter as GGT or "Company") was founded in 2013 and in five years it has become one of the market leaders having contracts with the largest food retailers as well as a stable distribution system throughout the country.
Flexible pricing policy, well-balanced portfolio, running to industrial trends allow the Company to feel confident in a changing market, and plans to open its own Distribution Center in the Moscow region demonstrates not only portfolio differentiation, but also the Company's leadership ambitions.
The number of employees of GGT is more than 600 people The GgT occupies one of the leading positions in the Russian market of greenhouse vegetables. In some regions the market share of the company reaches 20%. Such high performance were reached due to the well-Ifoordinated and professional teamwork of the holding management.
Adress: 191186, St. Petersburg, nab. r. Moyki, 7, lit. «А», office 501
Telefon: +7 (812) 327-39-29
E-post: ig@ghgt.ru; info@ghgt.ru
Hemsida: http://www.ghgt.ru
Ladda ner: