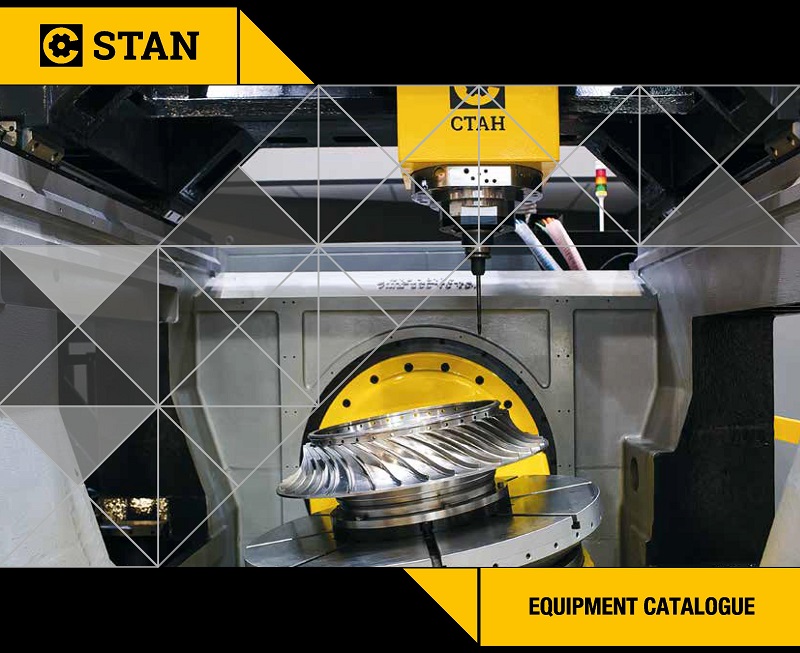 Region: Moskva och Moskva oblast
Branscher: Verkstadsmaskiner
Produkter: Fleroperationsmaskiner för metallbearbetning
Beskrivning:
Being Russia's largest machine-tool building company and competing with leading international manufacturers of metalworking and special equipment, we:
Offer our clients innovative, precise and reliable machine-tools to overcome their expectations and provide them competitive strengths at their markets;
Increase our clients' productivity and efficiency, employing the latest technologies, developments and achievements in accuracy and capabilities of our products;
Support our customers' businesses with competent and responsible sales, services and projects implementation.
In compliance with global standards we:
Reward fair and open corporate culture utilizing all necessary management tools;
Value the importance of team-oriented approach in corporate-wide communications;
Respect each other's opinions, value our differences and continue our self-growth.
In compliance with strategic goals of machine-building industry we:
Invest knowledge and experience in further development of Russian machine-tool building industry for our capitalization growth and success of our customers;
Remember that the price for our products and services is the key to success and stability;
Make necessary profit for maintaining cash flows, R&D, high-quality client services, continuous talent management, high sales and high quality of production infrastructure.
As an industry leader and sustainable company we:
Preserve natural resources and environment;
Follow high ethical business practices.
Adress: 115280, Russia, Moscow, Leninskaya Sloboda st. 19, 5th floor.
Telefon: +7 495 916-55-55
E-post: info@stan-company.ru
Hemsida: https://www.stan-company.ru/
Ladda ner: