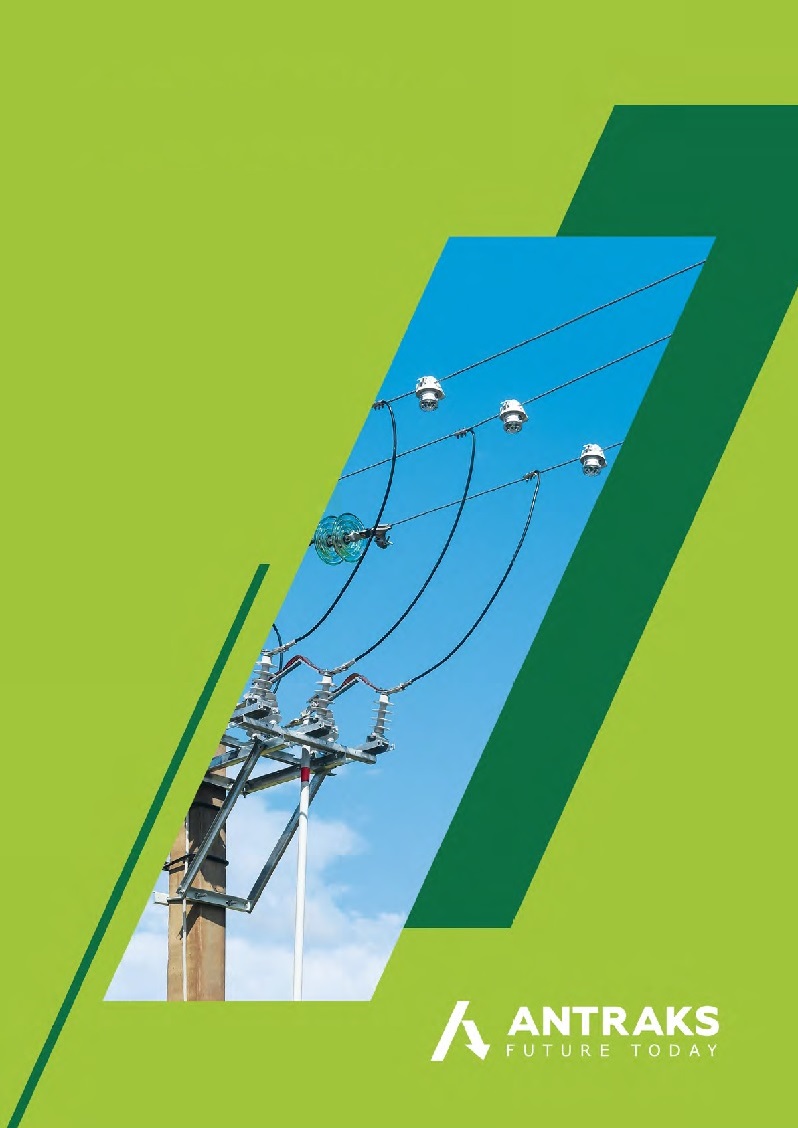 Region: Moskva och Moskva oblast
Branscher: Elnät underhåll utrustningen
Produkter: Kraftövervakningssystem
Beskrivning:
ANTRAKS is a private research, development and manufacturing company located on the territories of two national innovation centers in Moscow area (in Skolvoko cluster and Fryazino-town). From 1991 we are implementing projects for electrical energy sector providing our customers with grid optimization solutions from project design till commissioning. Some of our products born as a result of this work are unique even for the world market that is confirmed by a dozen patents.
Experience. We are proud to be a priority supplier of all Russian leading electrical grid companies among which just one "Russian grids" company owns 2,3 million km of power lines in various climatic zones. It has been several times our solutions were awarded to be "Innovation of the year" and "Best Smart grid solution". As about international experience, companies' solutions were already supplied to customers on 30 countries around the world including for example Saudi Aramco, Saudi Electricity Company, Tenaga Nasional (Malaysia), and Orion New Zealand.
Products and solutions. Solutions are selected depending on Client's grid parameters, problems, budget and expectations. Gradually both scope and functionality can be increased. Main products are:
- Fault indicators for overhead lines "Lodestar CL"
- Feeder monitors "Lodestar FM"
- Overhead lines automation system "Lodestar IDD"
- Monitoring and control software "KOMORSAN"
- Equipment for OLTC control on the substations
Implementation ensures the observability of power lines and substations while automation complex Lodestar IDD allows control the most crucial nodes via intelligent sectioning. The products used in be exploited in the most severe weather conditions in power grid of various topology and neutral grounding. The quality answers to IEC requirements that were tested by an independent laboratory in Switzerland.

Adress: Russian Federation, Moskva Oblast, Fryazino, Zavodskoy proezd, 2
Telefon: +7 (495) 991-12-30, +7 (499) 681-01-09
E-post: mail@antraks.ru
Hemsida: http://www.antraks.ru/
Ladda ner: