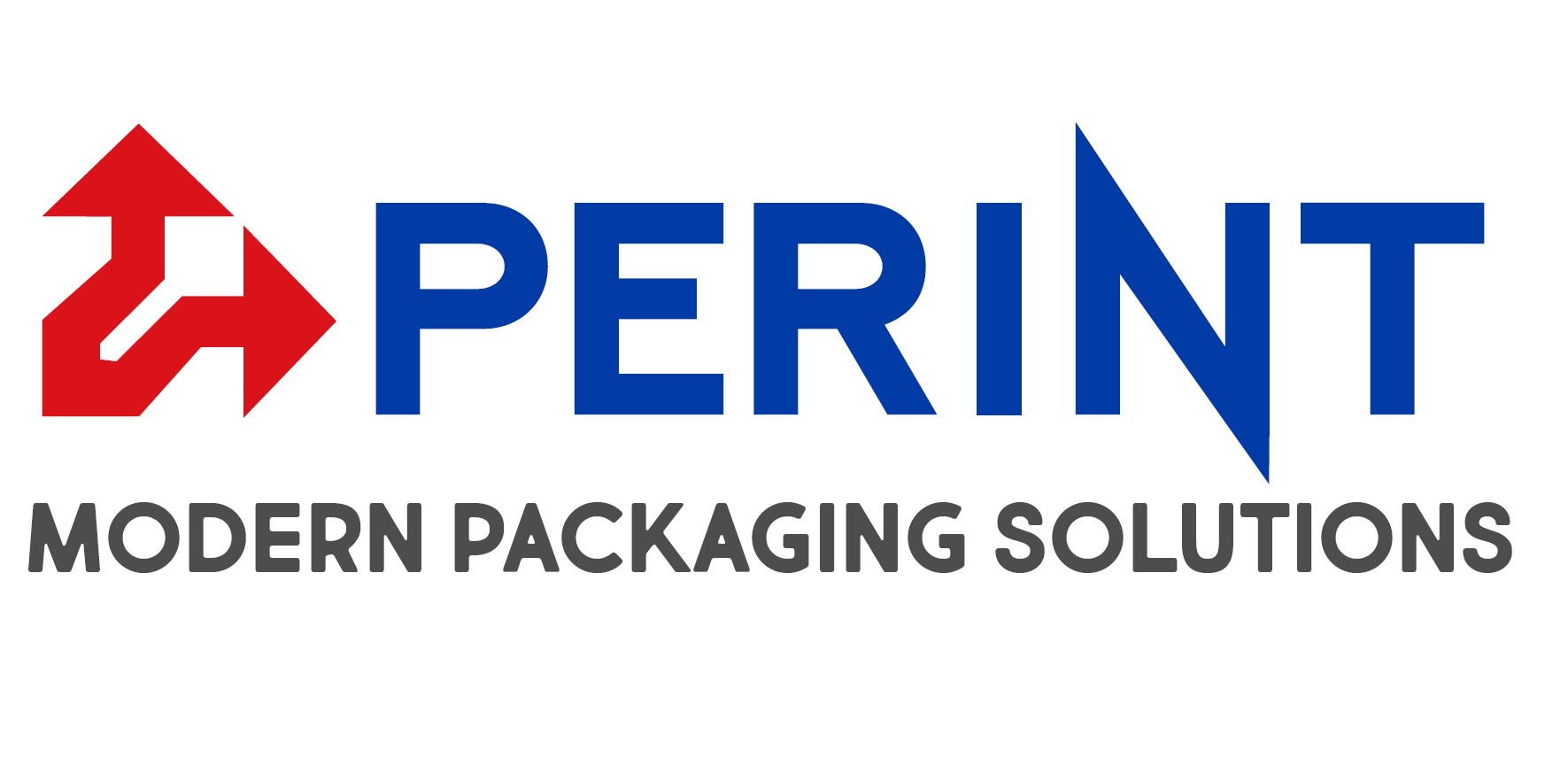 Region: Sankt Petersburg och Leningrad oblast
Branscher: Tillverkning av glasfiber, Tillverkning av kompositmaterial , Anläggningar av kompositmaterial
Produkter:
Beskrivning:
CJSC Perint is one of the leaders of the Russian market of packing products and the most significant enterprise at the RF North-West, reprocessing plastics by the method of injection casting under pressure.

CJSC Perint produces plastics packing units, including packages manufactured according to the IML technology, articles made of plastics for medical usage and plastics articles of technological purpose for automobile, construction and energy branches of industry. More than 100 product names are included in the assortment scale. Every year CJSC Perint designs, introduces into production, and presents to customers up to 10 new products, realizing the policy of import substitution in practice.

Today CJSC Perint owns all possibilities for efficient growth and development:
- four production workshops with the total area of 6000 sq. m.;
- the park of modern equipment contains 70 automatic molding machines, including 40 robot-manned lines;
- the average age of equipment is 5 years, maximum;
- own design office and design studio;
- own instrumental production;
- wide internal dealer network, covering all big cities of Russia;
- the team of highly qualified workers and specialists;
- the warehouse with automated loading of ready products;
- convenient geographic location near basic highways and rail roads.

"Since the moment of producing the first container and until this day, CJSC Perint has been a trend setter at the market of Russian packing. The success of our company is based on the initiative, creative approach and deep understanding of customers' needs. The global aim of our work is generation of new ideas and setting higher standards of maintenance, product and service quality".
Adress: 192102, Saint-Petersburg, Fuchika str. 12/2
Telefon: +7 (812) 490-18-81; +7 (812) 309-54-99
E-post: perint@perint.ru
Hemsida: http://www.perint.ru/en/
Ladda ner: